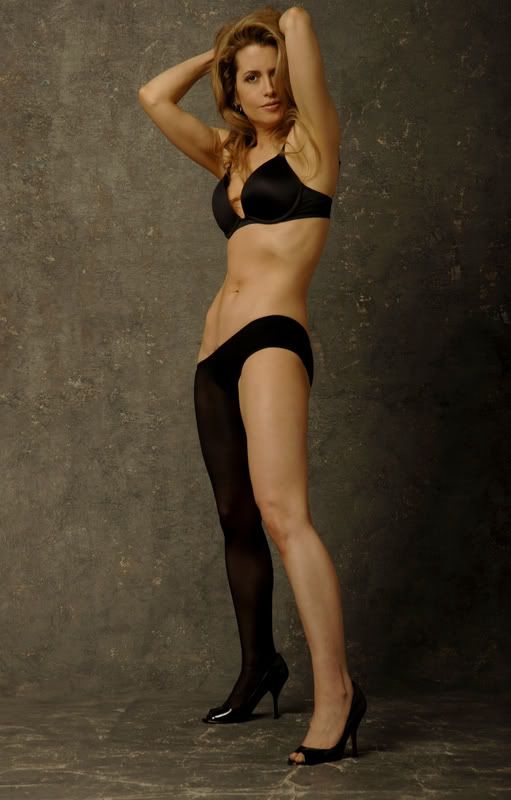 Got the CD from Craig Morey yesterday! I haven't had time to really go through and pick my favorites, but here's a nice one.
And here's one more sample.
But now I have boys to torment and a column to finish, so you'll have to wait until tomorrow for more peeks.